Kyle Geenen and the Geenen Group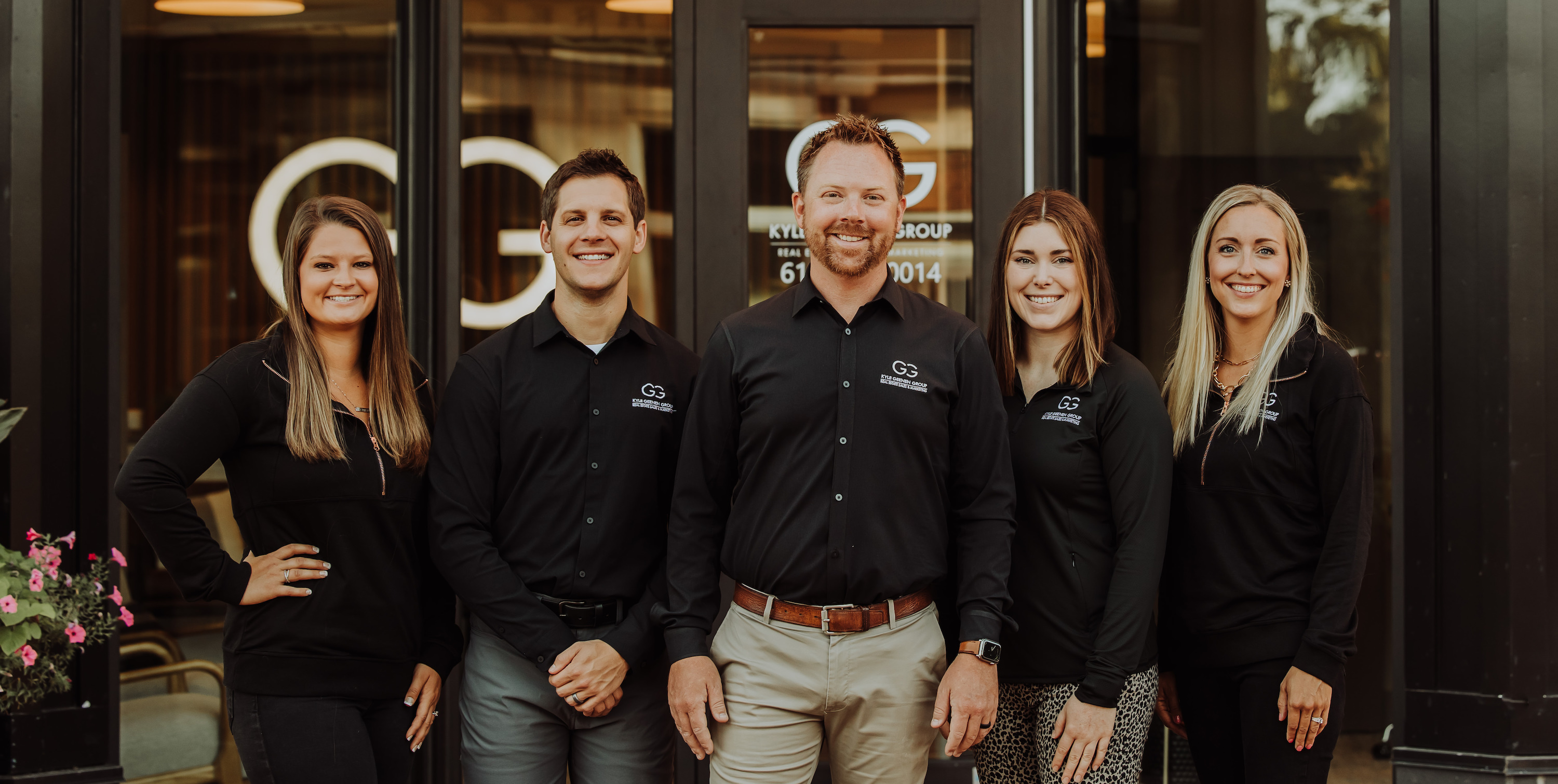 The Geenen Group, led by Kyle Geenen, is the top Coldwell Banker real estate team in Michigan, specializing in representing the finest properties in West Michigan. They utilize cutting-edge technologies to provide their clients with the utmost privacy, security, speed, and efficiency. With years of full-time experience, the Geenen Group possesses a deep understanding of the mindset of both home buyers and sellers, as well as an extensive knowledge of the regional marketplace.
KYLE GEENEN – PREMIER WEST MICHIGAN REAL ESTATE BROKER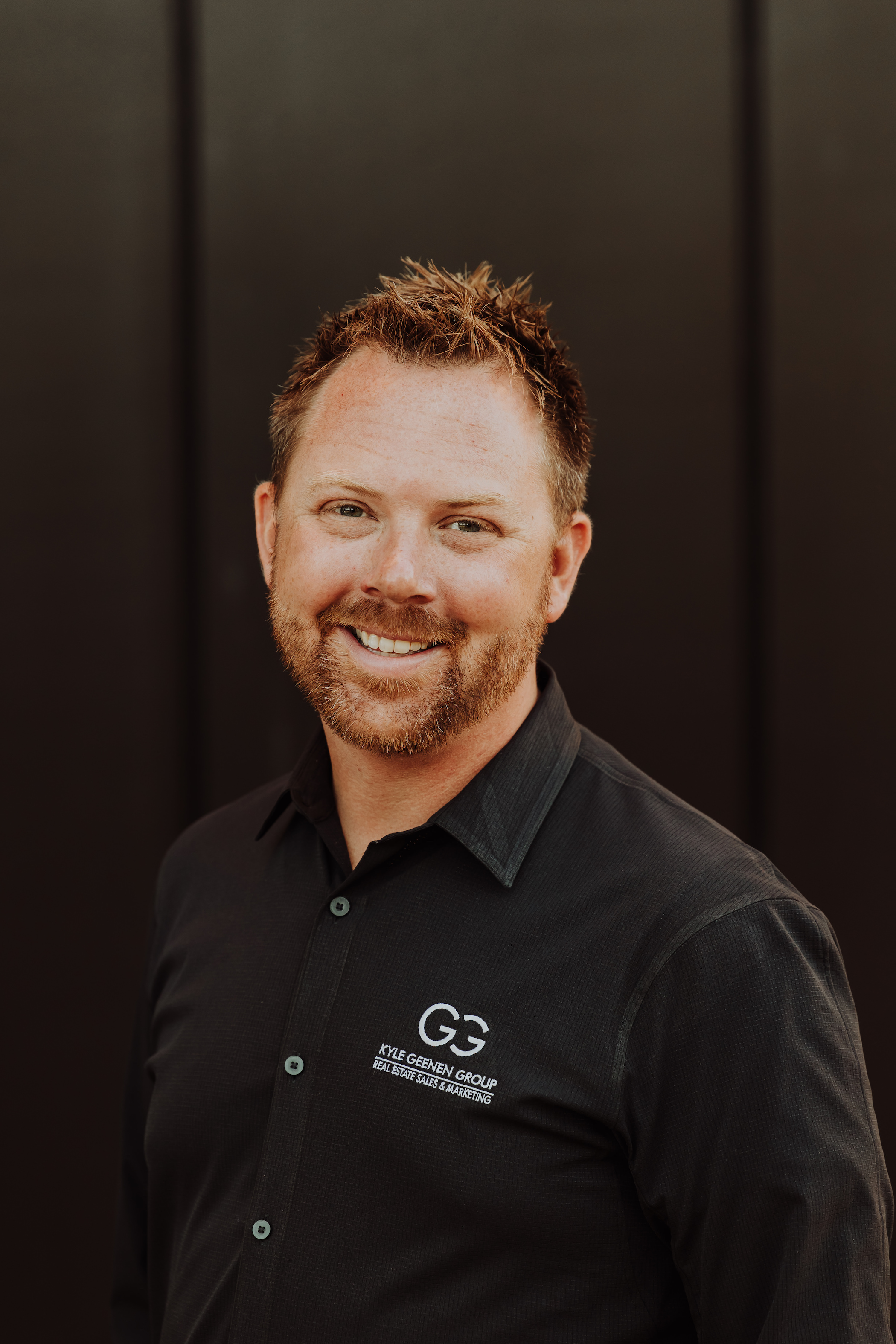 Kyle@Geenenhomes.com | Direct Line: (616) 795-0014
"Thank you for stopping by GeenenHomes.com! I would love to talk with you about how I can give you the best experience buying or selling your home. I can be reached anytime by phone or by email!"
Meet Kyle Geenen, a real estate broker with over 10 years of experience and a passion for helping people find their dream homes. With a track record of selling over 1000 homes, Kyle has gained a wealth of knowledge and expertise in the industry.
Kyle loves that every day is different in real estate and he thrives on the fast-paced and ever-changing nature of the business. He is also very tech-savvy and always stays up-to-date with the latest technology to ensure that his clients have a seamless experience throughout the buying or selling process.
As an excellent marketer, Kyle knows how to get the word out about a property and attract potential buyers. He is committed to his clients and goes above and beyond to provide exceptional service. He greatly appreciates all of the referrals he receives and is grateful to have an amazing team working alongside him.
Kyle is married to Allison and they have four beautiful children. When he's not busy with real estate, he loves to travel and spend time with his family. He also serves as a board member at Habitat for Humanity and the Outdoor Discovery Center, where he is able to give back to his community.
With a degree from Trinity Christian College and a passion for real estate, Kyle is ready to help you make your dream home happen. Whether you're looking to buy or sell, Kyle has the experience, knowledge, and dedication to guide you through the process. Contact Kyle today to get started!
This year we were labeled as the only team in Holland to be "Best of Zillow" which is a ranking based on client satisfaction, follow-up, and getting the job done. Bottom line, we know we can get you into something that is the right fit for you. I would love to setup a time to chat with you! Click here to get started.
STEVEN HOEFLICH - BUYER SPECIALIST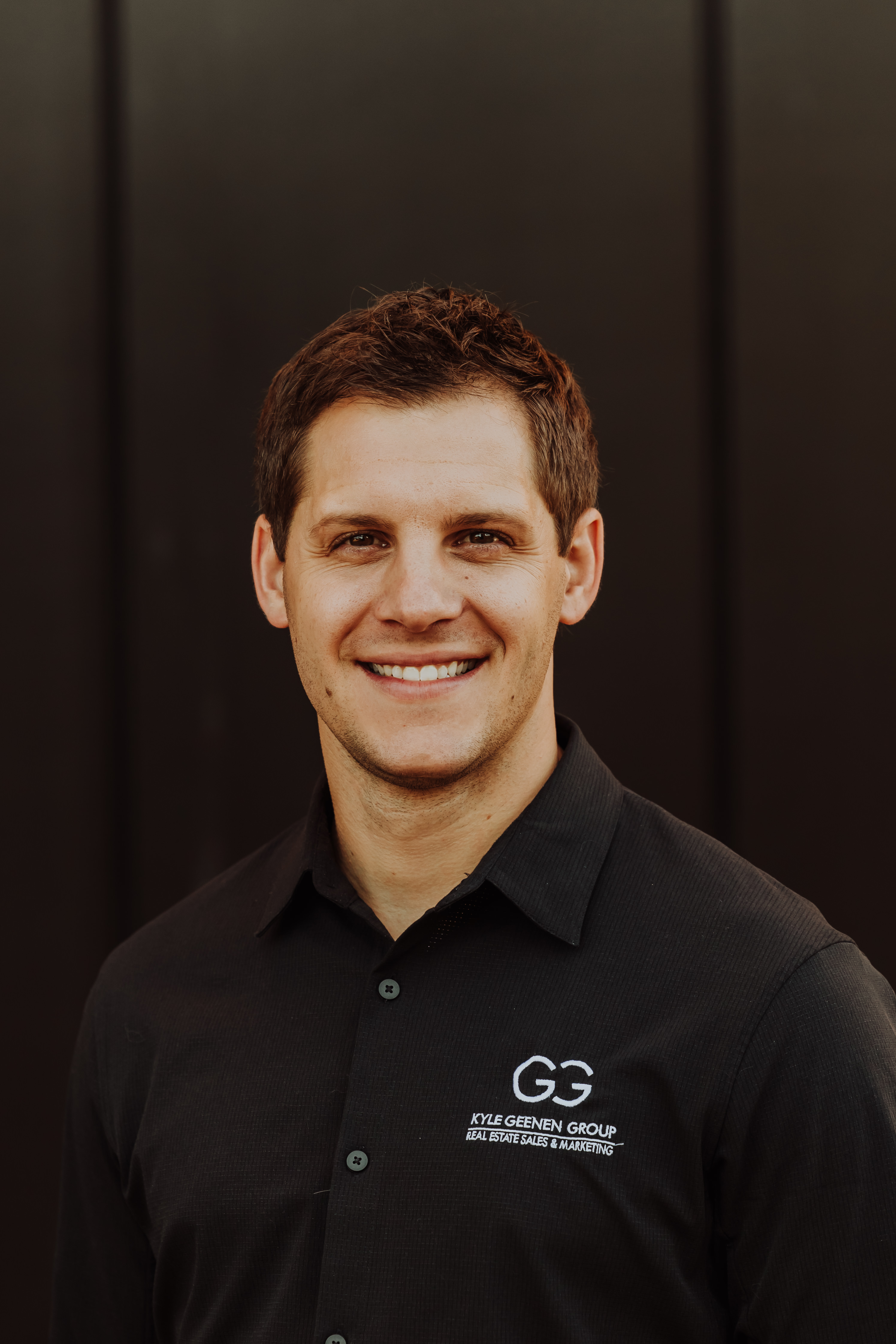 Steven@Geenenhomes.com | Direct Line: 616-795-0014
Steven Hoeflich is a valued member of our real estate team, bringing over 8 years of experience in the industry. Originally from the Northwest Suburbs of Chicago, Steven attended Trinity International University, where he studied Sport & Wellness Management. He then moved to Denver, Colorado, where he worked in new home sales and earned his Master's Degree in Business Management.
Steven and his family later relocated to Indiana, where he continued to excel in new home sales. Three years ago, Steven and his family made the decision to move to West Michigan, where they have always dreamed of living. This year, Steven and his wife Michelle welcomed their son Judah to their family.
As our Buyer Specialist, Steven is committed to ensuring that your experience with our team exceeds your expectations. He understands the significance of buying a home and takes great care in coordinating all the details to create a memorable experience for his clients. Whether you're looking to build a family, grow your dreams, or start a new chapter in life, Steven will work tirelessly to help you find the perfect home.
With Steven on your side, you can rest assured that you will receive expert guidance, dedication, and exceptional service. Choose Steven Hoeflich and our real estate team to help you find the home of your dreams.
SKYLA SNARSKI - TRANSACTION COORDINATOR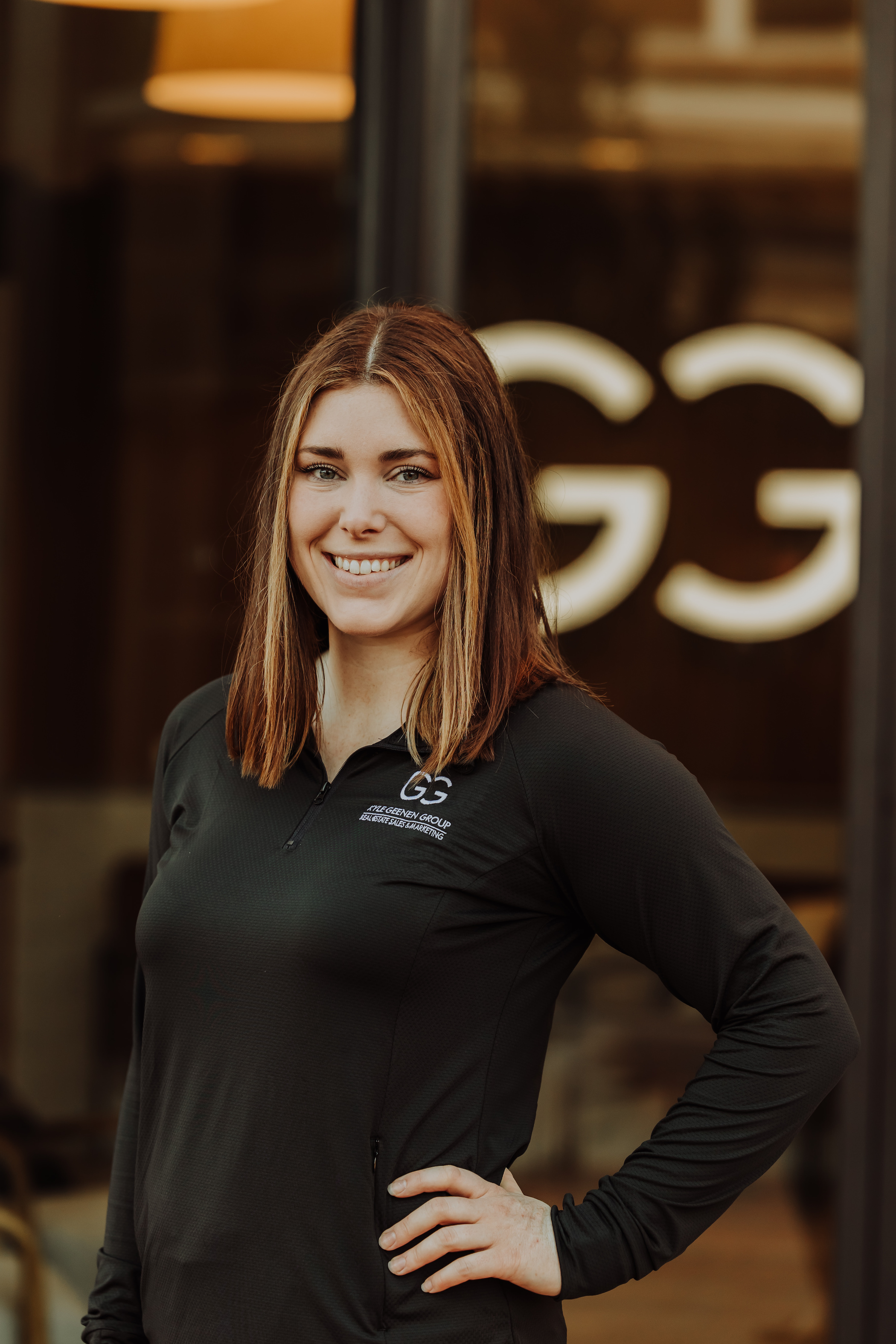 Skyla@Geenenhomes.com | Direct Line: 616-795-0014
Skyla Snarski is an integral member of our real estate team, serving as our Transaction Coordinator. Born and raised in Holland, MI, Skyla has a deep love for nature and spending time outdoors. She also has a passion for pets and is always eager to hear stories about your furry friends.
Skyla is a proud alumna of Grand Valley State University, where she earned her degree. She does a lot of the behind-the-scenes work at Geenen Group, ensuring that every transaction runs smoothly and efficiently. She loves the variety of her work and connecting with clients, always greeting them with a smile when they enter our office.
In addition to her work, Skyla adores her boyfriend Caleb and cherishes spending time with him. Her favorite color is green, which reflects her appreciation for nature and all things natural.
With Skyla on our team, you can trust that every transaction will be handled with the utmost care and attention to detail. She is dedicated to ensuring that your experience with us is seamless and stress-free. Choose Skyla and Geenen Group for all of your real estate needs.
DANA VANHUIS - LISTING COORDINATOR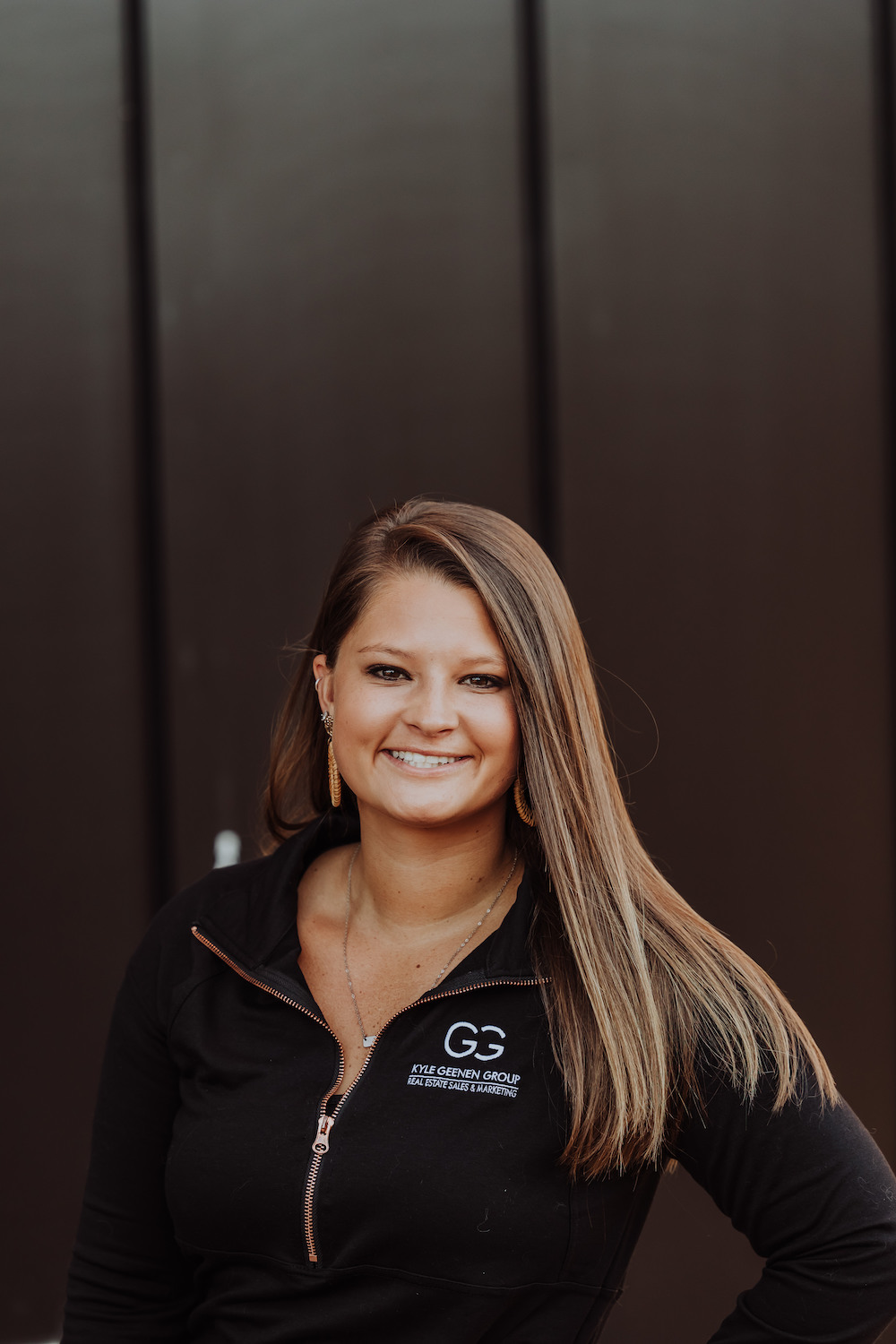 Dana@Geenenhomes.com | Direct Line: 616-795-0014
Dana VanHuis is an essential member of the Geenen Group, handling various critical roles with exceptional expertise. Dana is an expert in staging homes and providing valuable guidance to sellers regarding design choices. She ensures that the team's bills are paid on time and all paperwork is completed promptly, allowing for smooth transactions.
Dana's dedication to her work is matched only by her love for her amazing husband, Jacob. When not working, Dana loves spending time outdoors and can often be found enjoying time on their boat with Jacob. Dana's strong work ethic and unwavering commitment to excellence make her an invaluable asset to the Geenen Group.