Kyle Geenen and the Geenen Group
Kyle Geenen and the Geenen Group represent West Michigan's finest properties with exceptional skill using the most innovative technologies currently available. Kyle Geenen Group offers ultimate privacy and security, speed, and efficiency. Their years of full-time experience have given them a clear understanding of the mindset of home buyers and sellers and a thorough understanding of the regional marketplace.
KYLE GEENEN – PREMIER WEST MICHIGAN REAL ESTATE AGENT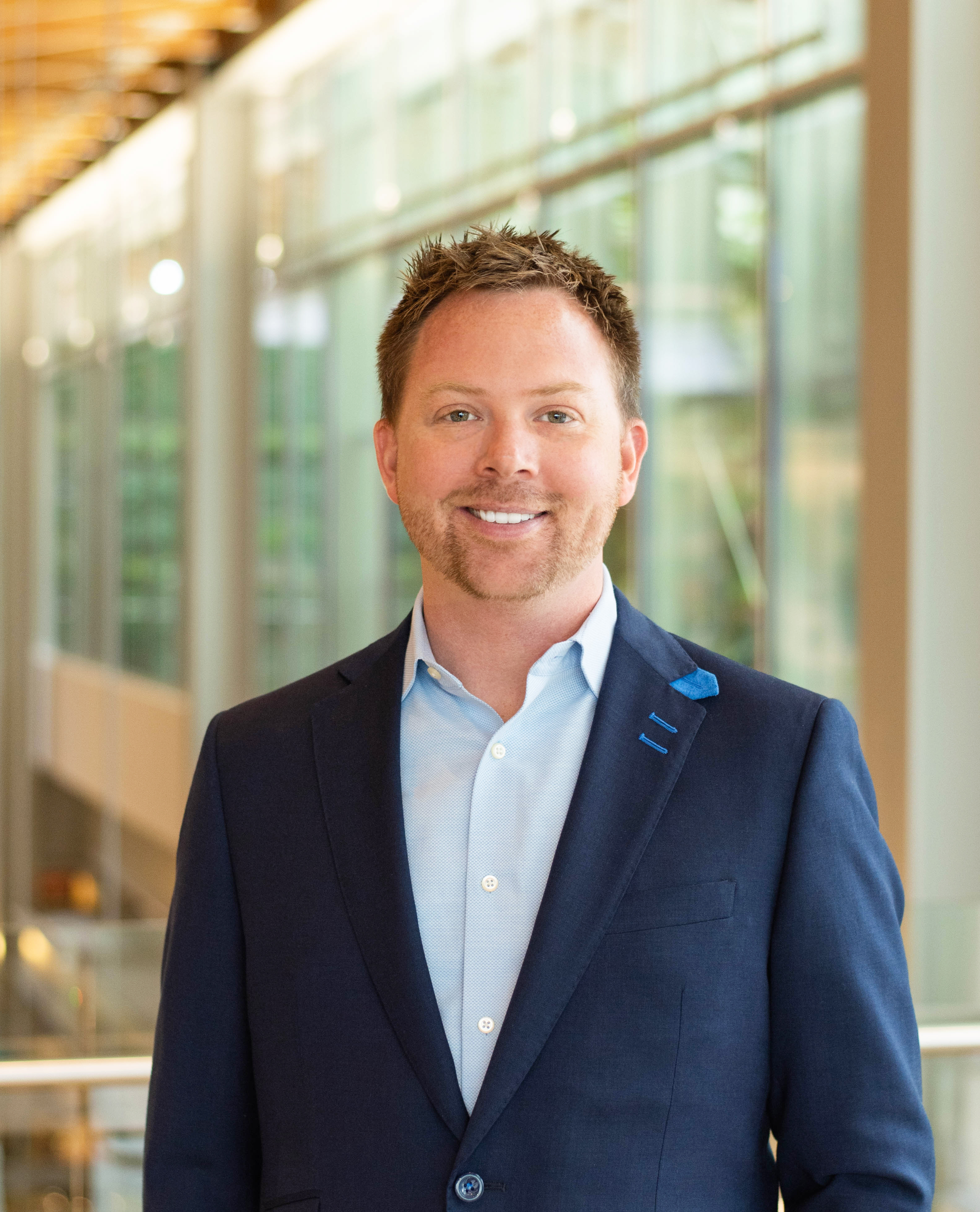 kyle@geenenhomes.com | Direct Line: (616) 795-0014
"Thank you for stopping by GeenenHomes.com! I would love to talk with you about how I can give you the best experience buying or selling your home. I can be reached anytime by phone or by email!"
Kyle Geenen is a lifelong resident of Holland and has grown up in a family of experienced real estate professionals. This heritage has allowed the Kyle Geenen Group to acquire extensive knowledge of lakeshore properties, condominiums, and new developments. Kyle earned his bachelor's degree in accounting and computer science at Trinity Christian College in Chicago, Illinois, where he is honored to be on the alumni board of directors. Upon graduating from Trinity, Kyle worked in the public accounting and marketing sectors before switching into the real estate market.
This year we were labeled as the only team in Holland to be "Best of Zillow" which is a ranking based on client satisfaction, follow-up, and getting the job done. Bottom line, we know we can get you into something that is the right fit for you. I would love to setup a time to chat with you! Click here to get started.
JENNA FOX - DETAILS & DESIGN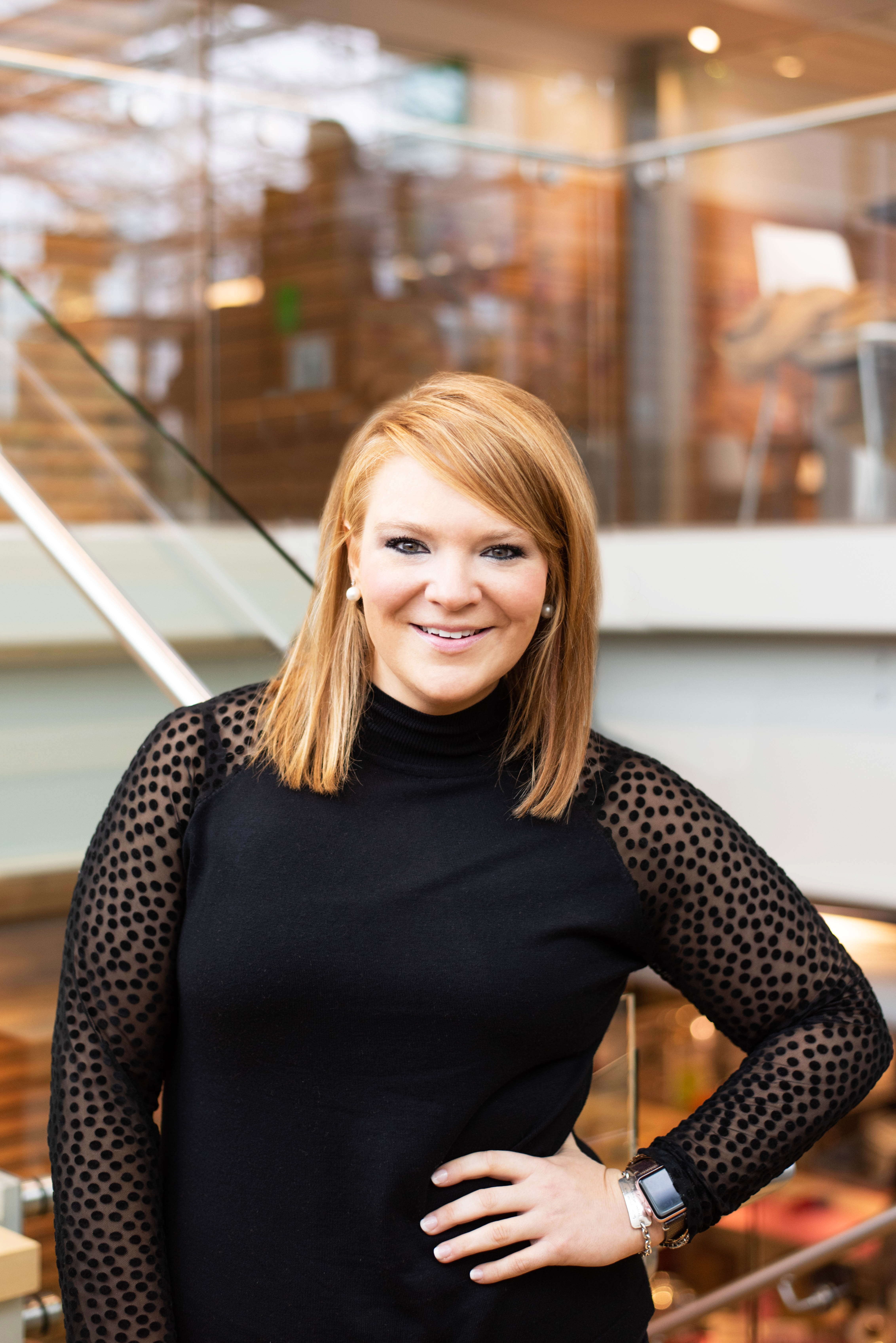 team@geenenhomes.com | Direct Line: 616-795-0014
Jenna Fox moved to Holland's northside lakeshore area early in life. Growing up enjoying the numerous amenities this area offers, allows Jenna to speak personally to the benefits of West Michigan living. Jenna earned her bachelor's degree in sociology at Northwestern College in Orange City, Iowa and brings over a decade of experience in the residential construction and design field to the Kyle Geenen Group team. With an eye for detail and a heart for people, you will find working with Jenna filled with ease and consideration for making your experience with the Kyle Geenen Group the best real estate event possible.