Kyle Geenen and the Geenen Group
Kyle Geenen and the Geenen Group represent West Michigan's finest properties with exceptional skill using the most innovative technologies currently available. Kyle Geenen Group offers ultimate privacy and security, speed, and efficiency. Their years of full-time experience have given them a clear understanding of the mindset of home buyers and sellers and a thorough understanding of the regional marketplace.
KYLE GEENEN – PREMIER WEST MICHIGAN REAL ESTATE AGENT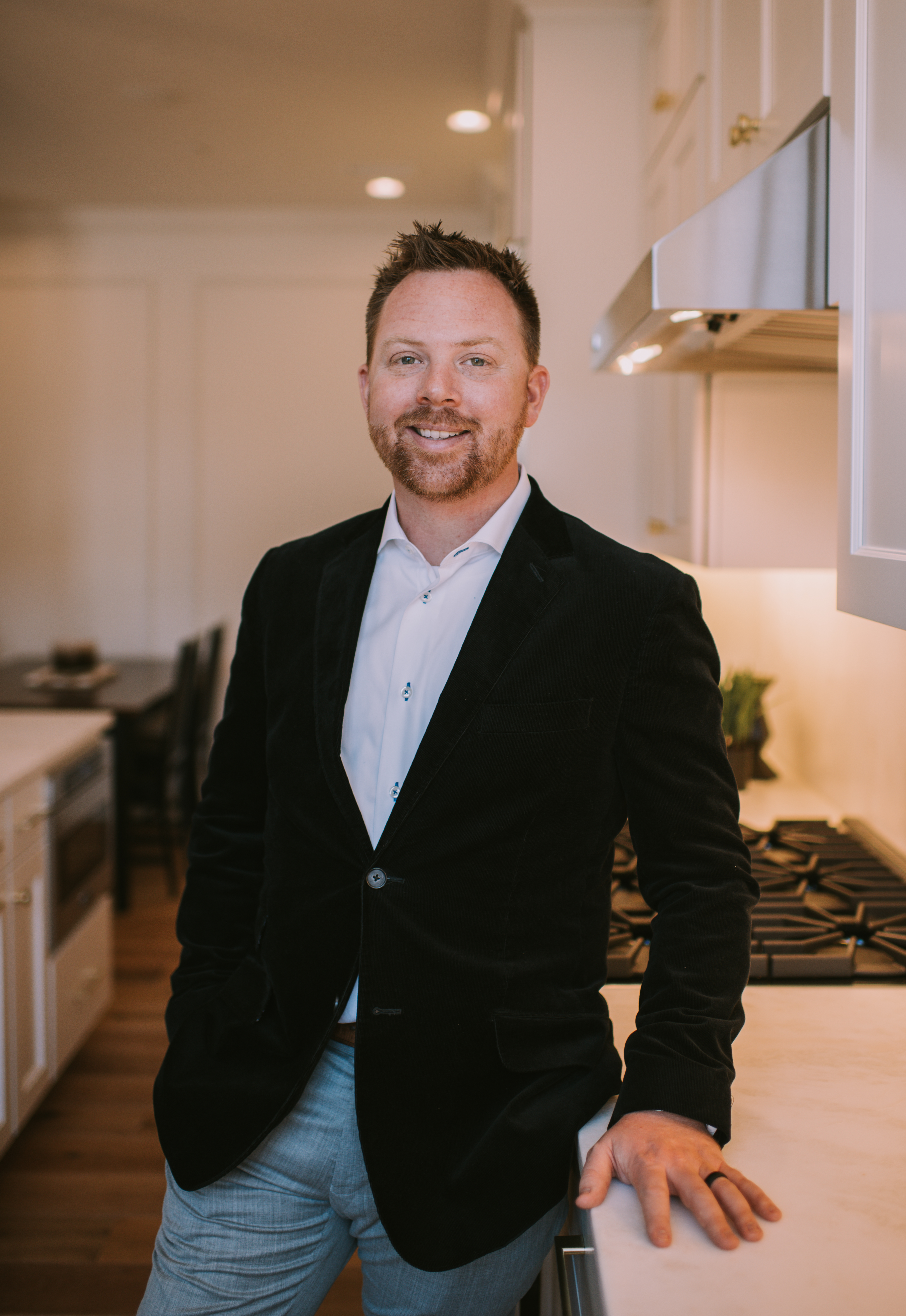 Kyle@Geenenhomes.com | Direct Line: (616) 795-0014
"Thank you for stopping by GeenenHomes.com! I would love to talk with you about how I can give you the best experience buying or selling your home. I can be reached anytime by phone or by email!"
Kyle Geenen is a lifelong resident of Holland and has grown up in a family of experienced real estate professionals. This heritage has allowed the Kyle Geenen Group to acquire extensive knowledge of lakeshore properties, condominiums, and new developments. Kyle earned his bachelor's degree in Accounting and Computer Science at Trinity Christian College in Chicago, Illinois, where he is honored to be on the alumni board of directors. Upon graduating from Trinity, Kyle worked in the public accounting and marketing sectors before switching into the real estate market. With a passion to equip you with the best service around, Kyle is the brains, the heart, and strong initiative that drives the Geenen Group Team to achieve it's renown reputation in all that we do.
This year we were labeled as the only team in Holland to be "Best of Zillow" which is a ranking based on client satisfaction, follow-up, and getting the job done. Bottom line, we know we can get you into something that is the right fit for you. I would love to setup a time to chat with you! Click here to get started.
JENNA FOX - DETAILS & DESIGN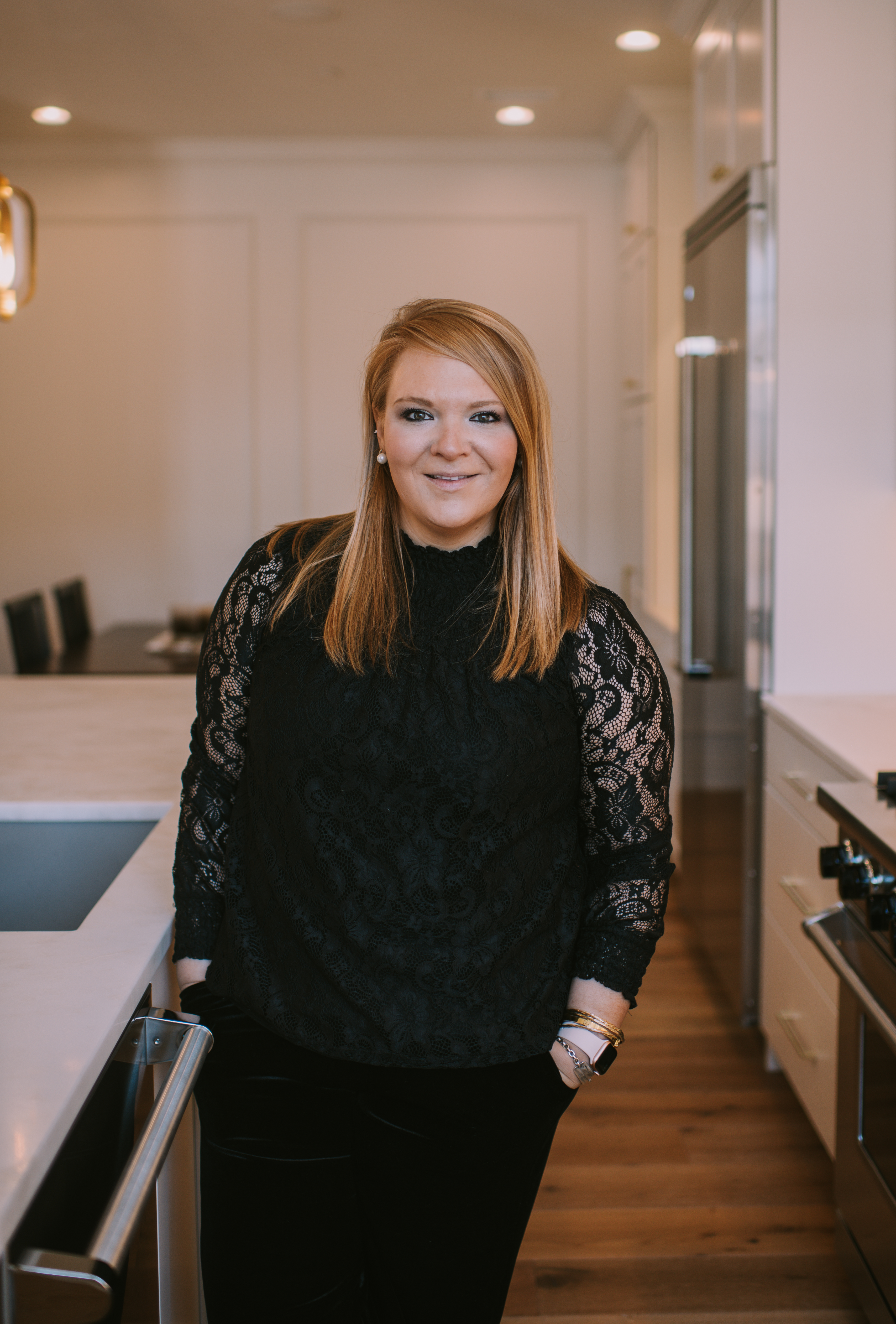 Jenna@Geenenhomes.com | Direct Line: 616-795-0014
Jenna Fox moved to Holland's northside lakeshore area early in life. Growing up enjoying the numerous amenities this area offers, allows Jenna to speak personally to the benefits of West Michigan living. Jenna earned her bachelor's degree in Sociology at Northwestern College in Orange City, Iowa and brings over a decade of experience in the residential construction and design field to the Kyle Geenen Group team. As our team's details and design guru, with an eye for detail in staging, interior and exterior aesthetics, and a heart for people, you will find working with Jenna filled with ease and consideration for making your experience with the Kyle Geenen Group the best real estate event possible.
MICAH VAN RIJS - SHOWING AGENT & BUYER SUPPORT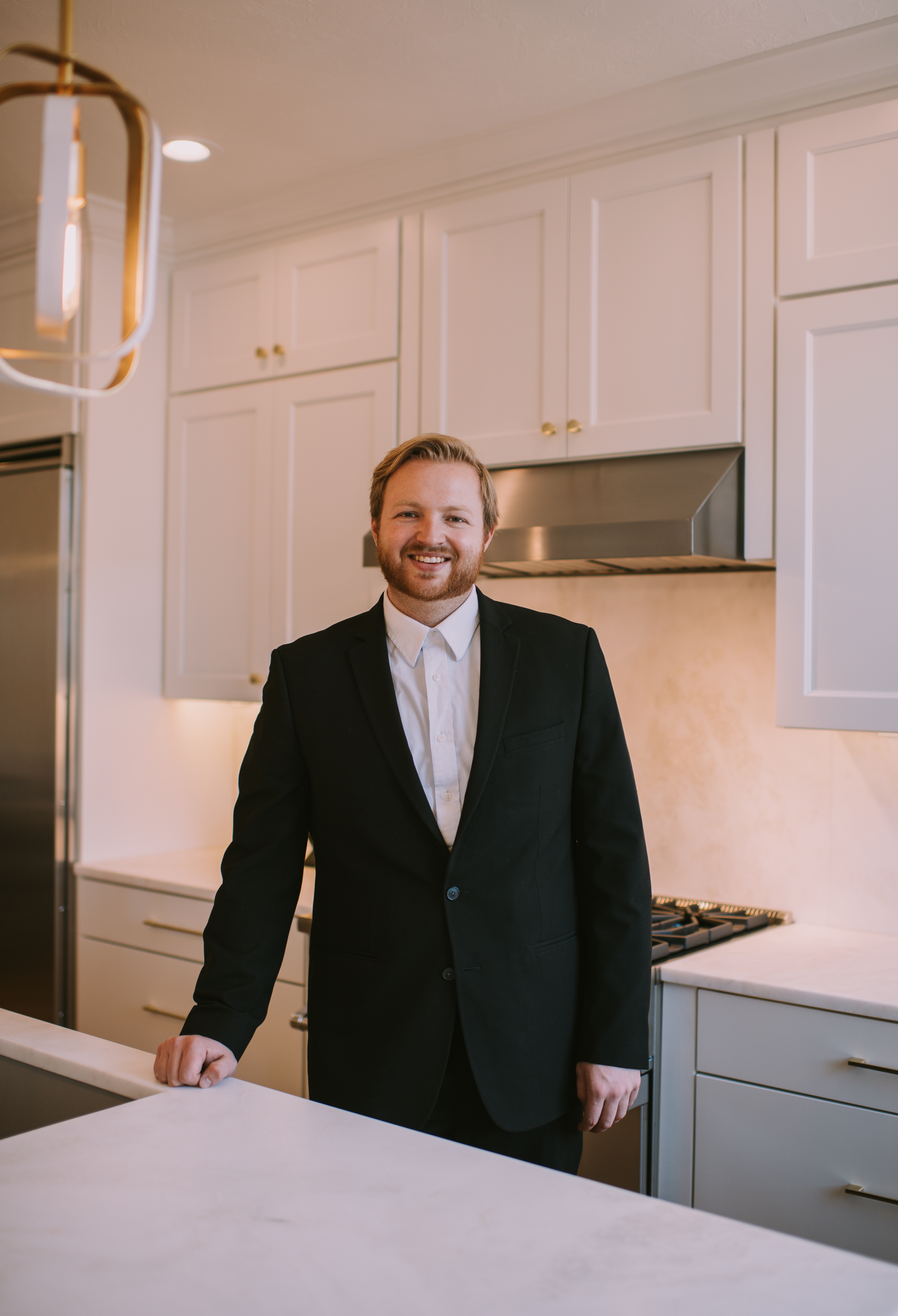 Micah@Geenenhomes.com | Direct Line: 616-795-0014
Micah Van Rijs is a West Michigan native and a Calvin University Alumni with a degree in Business and Marketing, and an interest in Political Science. As our teams Showing Agent, Micah knows the in's and out's of the hot spots in both Holland and Grand Rapids, which provides a deeper understanding and professional ability to point you in the right direction when looking for homes in different neighborhoods around West Michigan. Having worked in the NBA with Grand Rapids Drive for 3 years in marketing and sales, he has the experience to get your home the attention it deserves, producing traffic volume and quick turnaround, while keeping respect for the history and attributes of the location.
STEVEN HOEFLICH - SHOWING AGENT & BUYER COORDINATOR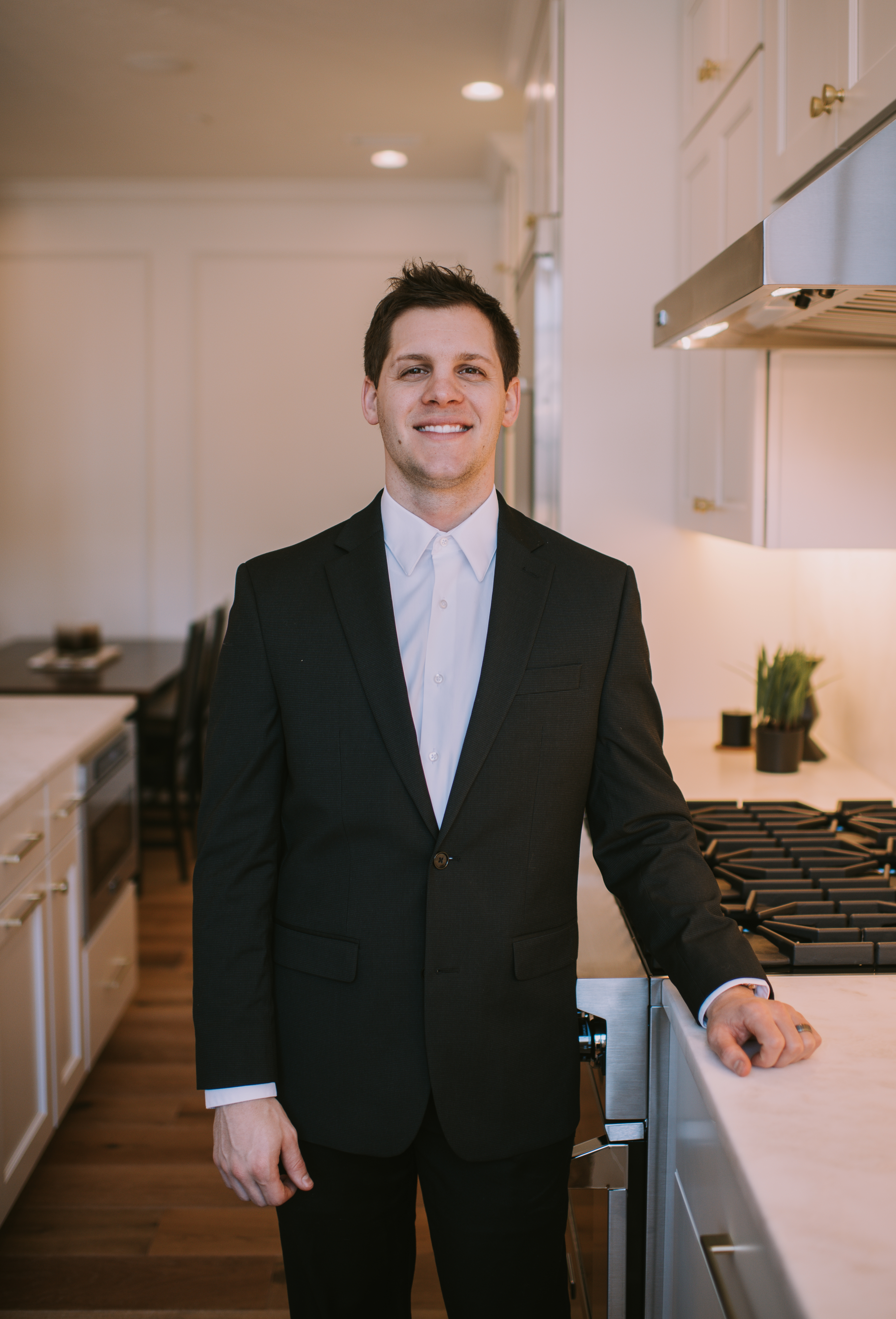 Steven@Geenenhomes.com | Direct Line: 616-795-0014
Steven Hoeflich was born and raised in the Northwest Suburbs of Chicago Illinois where he attended Trinity International University, studying Sport & Wellness Management. Following his undergrad, he moved to Denver Colorado where he worked in new home sales and attained his Master's Degree in Business Management. He, his wife Michelle, and daughters Clara & Lydia then moved to Indiana where Steven continued to work in new home sales. Steven is now a member of our team as a Showing Agent and Buyer Coordinator for our team. His goal is to ensure that your experience with our team not only meets your expectations, but exceeds them! Whether it's coordinating the details of finding your new home to create memories in, where you can build a family, grow your dreams, or foster a space for a new chapter in life!
JOSHUA DEVRIES - LOAN OFFICER WITH LAKE MICHIGAN CREDIT UNION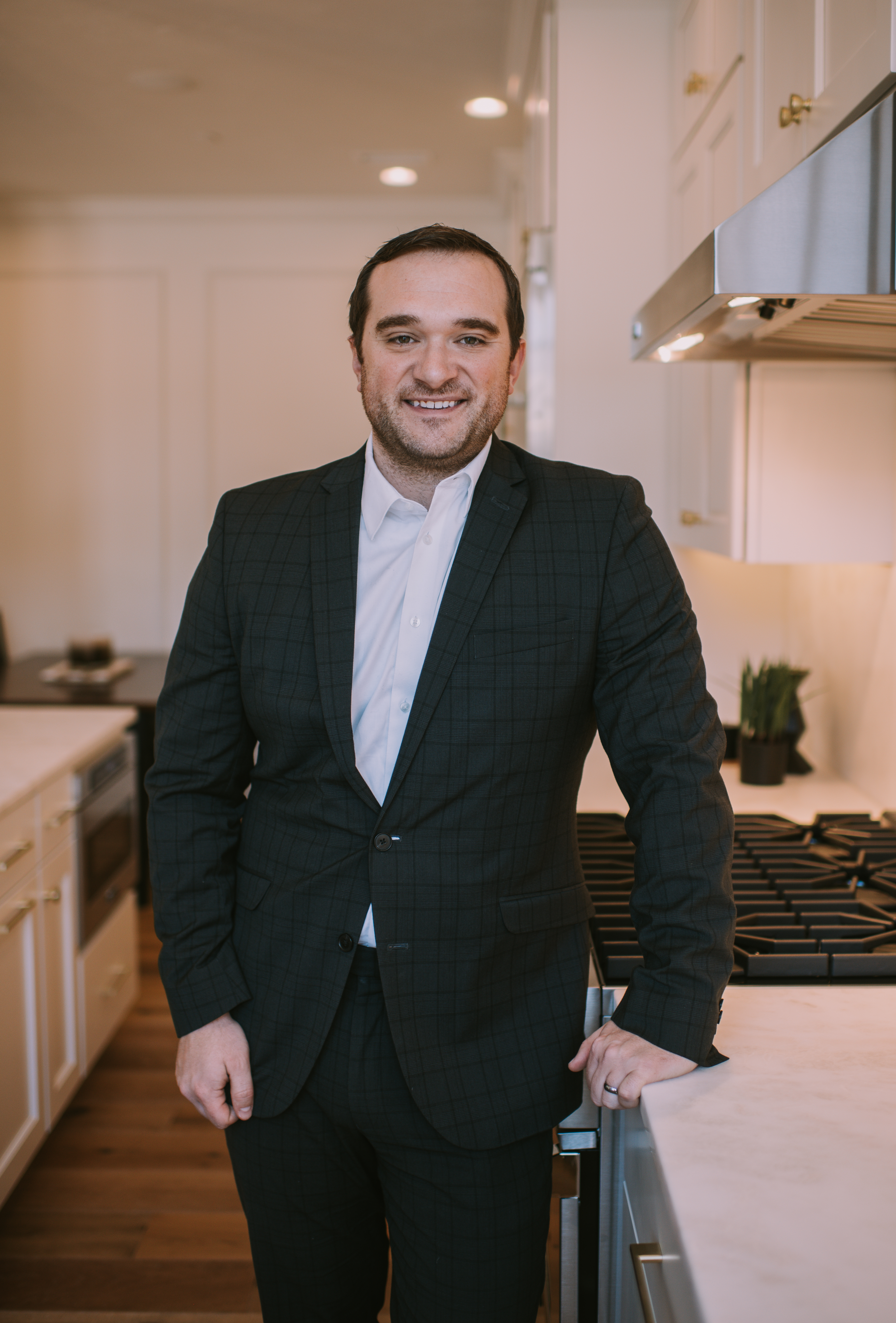 Joshua.Devries@LMCU.Org | Direct Line: 616-402-7823
Joshua DeVries is a Holland, MI native and has spent the majority of his life in West Michigan. Joshua graduated from Grand Valley State University with a degree in Business and upon graduating had the opportunity to live in Dallas, TX while working for international author and speaker Josh McDowell. After serving with Mr. McDowell and his ministry, Josh made his way back home to the Mitten State. Josh spent more than seven years in the financial services industry before becoming a Mortgage Loan Officer at Lake Michigan Credit Union. Josh's number one goal as a Loan Officer is doing what's best for the client and he believes that each client deserves the same care and attention his own family members would get. Josh currently lives in Zeeland, MI with his wife Ruth and their two daughters. Josh is an avid community member as he serves on the Zeeland Little League Board, the fundraising committee at the Outdoor Discovery Center, and as the Vice-Chair of the Public Policy Committee of the West Coast Chamber of Commerce.