4 Landscaping Tips to Add Massive Curb Appeal to Your Home!
Posted by Kyle Geenen on Friday, May 28, 2021 at 3:22 PM
By Kyle Geenen / May 28, 2021
Comment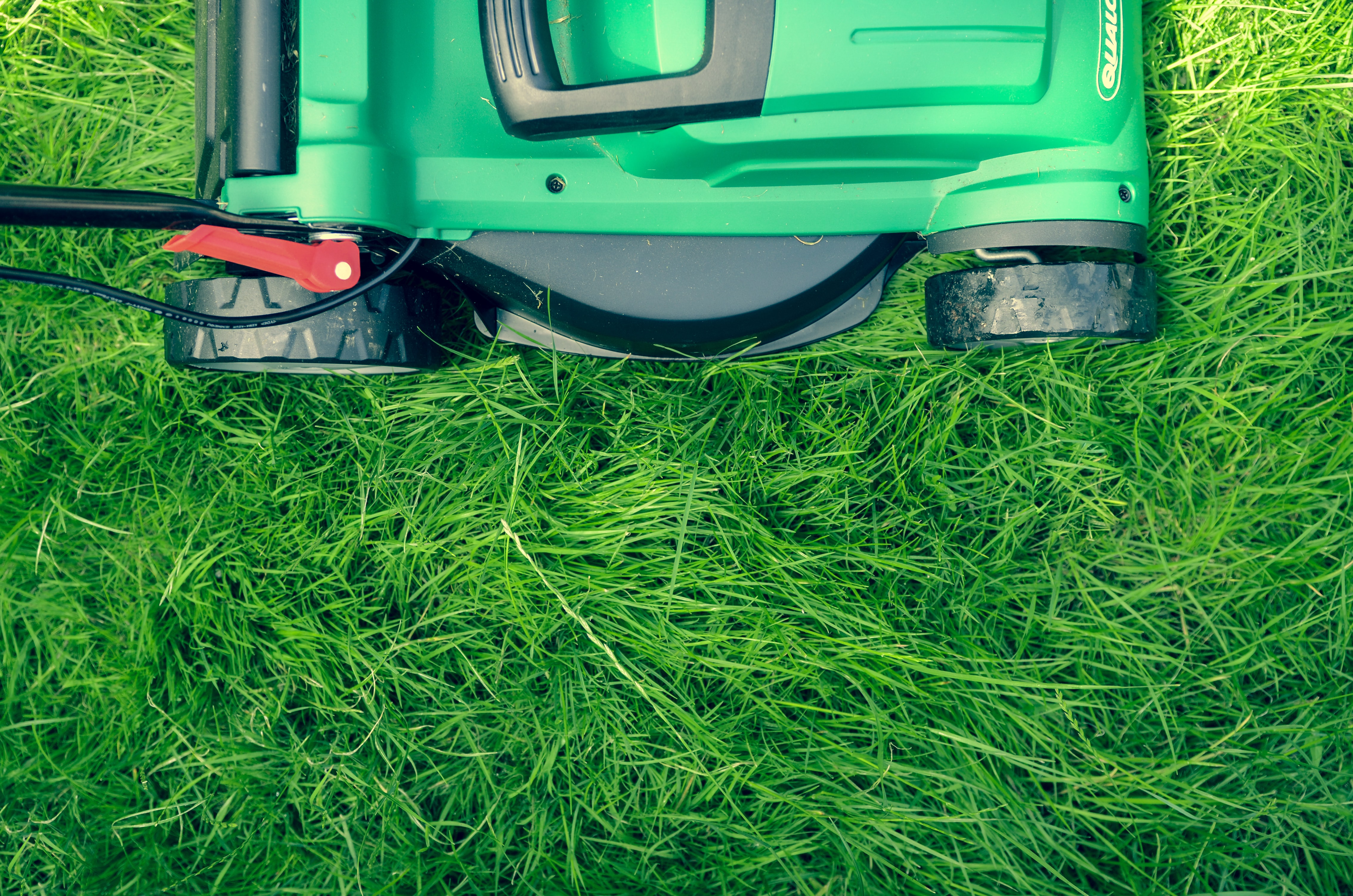 Landscaping and lawncare. As a homeowner, you either hate it or you love it. Some people find the taming of nature and steady labor cathartic, others dread it to the point of finding ridiculous excuses not to do it. It's understandable! A lot can go into getting that pristine yard that makes you the envy of the neighborhood. Luckily for you, dear homeowner, we have a couple of easy hacks for you to use and get on the right track.
Sometimes Less is More
We all know the age-old adage that 'less is more'. In the case of landscaping that can often be true! It's one thing if you have a large estate or property, then by all means go wild, but for the vast majority of home owners that simply isn't the case. For most homes, you have limited space to work with when it comes to a yard and landscaping. It's a delicate balance between having lots of beautiful landscaping but also not making the lot and yard feel overgrown, which is why we say that sometimes less is more.
By choosing and installing landscape design options that don't overpower the home and yard, you'll compliment your home and increase curb appeal. Instead of installing large hazel or evergreen, think about opting for boxwoods. Pick things that are easy to maintain and are size appropriate with little trimming required.
Thinking About The Small Things Goes a Long Way
Thinking about the small details in life normally can be the difference between something being good and great and this principle applies to your lawn as well. One of the easiest, but often most overlooked things when it comes to maintaining your lawn is edging. By edging places where your lawn meets a hard surface, you'll create nice clean lines and contours that will be the envy of your neighbors.
Play It Smart
We've also all heard the phrase 'work smarter, not harder'. When it comes to your lawn, there is a simple way to work smarter that you only have to do once. If you have underground sprinkling, you can take your lawn from good to great by simply changing the time of when your sprinklers go off. The ideal time for your lawn to be watered is between 4am and 10am. If you've already set up your timers for then, great you're one step ahead, but if you're watering during the middle of the day or night, you're doing yourself and your lawn a disservice.
If you water during the day you aren't giving your lawn the proper ability to absorb nutrients and water, and if you water too late at night your lawn can become prone to disease due to the inability to dry out! By watering between 4am and 10am you'll set your lawn up to look its best, and all you have to do is change a dial!
Be Consistent
Consistency is a huge part of life and it has some amazing power! This tip isn't rocket science and you can take it at face value. By being consistent and doing small tasks each week or day, you'll be able to keep your lawn and landscaping looking top notch!
If you combine these easy tips this summer ,you'll thank yourself, and the Geenen Group, when your lawn becomes the envy of the neighborhood!