The Benefits of Lake Michigan Living
Posted by Kyle Geenen on Tuesday, July 27, 2021 at 2:23 PM
By Kyle Geenen / July 27, 2021
Comment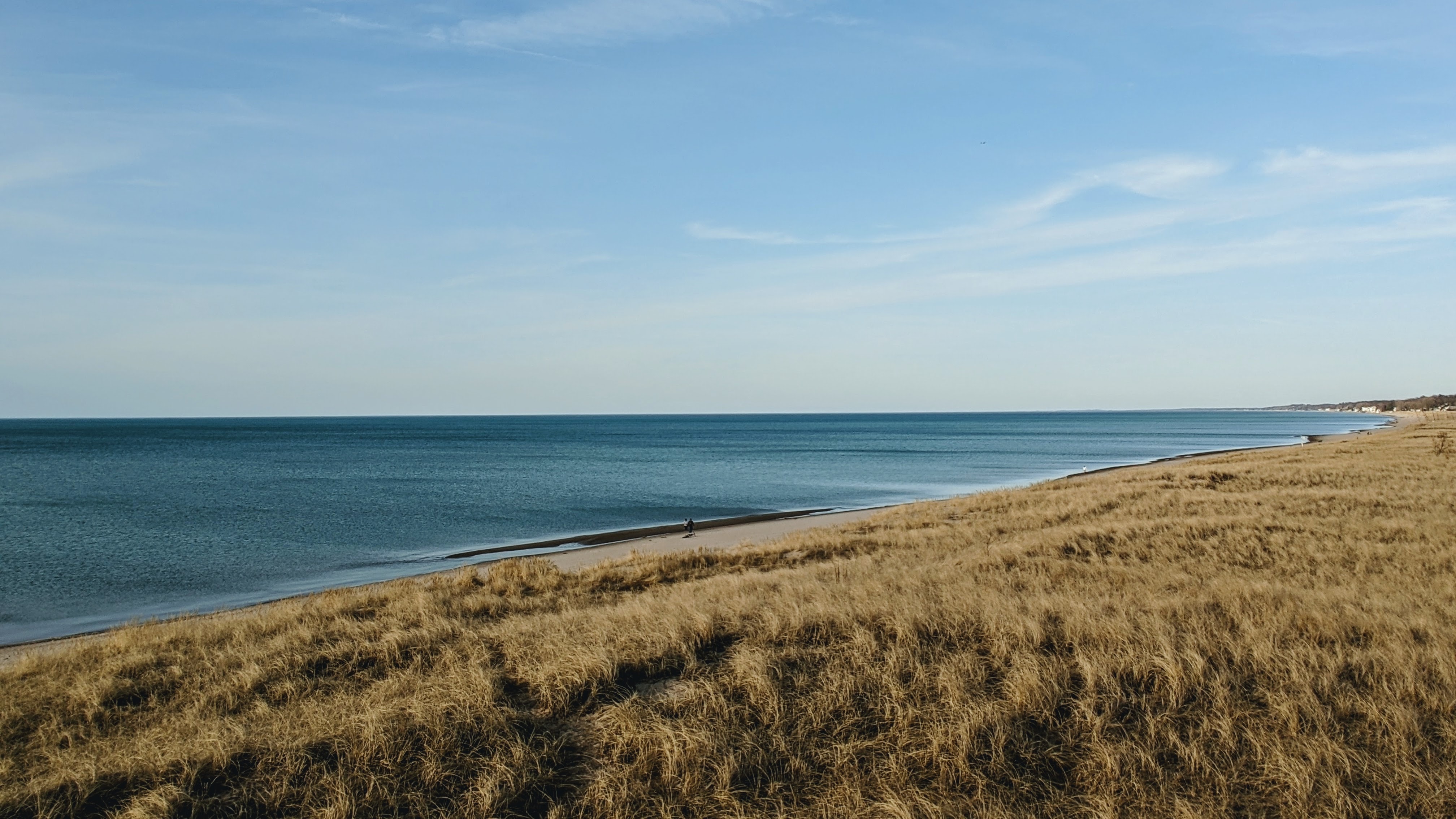 Chances are, if you're like most of us, the thought of a comfortable, peaceful paradise retreat for a home is of high interest! When it comes to finding such a place to call home, look no further than the shores of Lake Michigan! Considered a hidden gem, the coastline of Lake Michigan is a place of beauty and wonder that offers some serious benefits to those that live along it!
Now the most obvious benefit to living on the lake is proximity and access to water at all times. There are a number of neighborhoods that have specific, deeded access to Lake Michigan for their residents. However, if you don't live in one of those neighborhoods there are also several public parks and beaches that allow for public access and enjoyment of the lake! You can also take it up one notch and live in a private home on the lake with its own beach!
Living in a home on Lake Michigan that is not in a neighborhood also offers some definite perks. The ability to have a home directly on the water, with amazing views, private beach, and general privacy from neighbors are all major upsides to the lake life! Waterfront real estate also is prime real estate, meaning they typically see higher appreciation rates and command higher sums when going to sell.
Finally, living on Lake Michigan (or any lake for that matter) can have some serious health benefits. Not only does it offer a great way to get some exercise through swimming, kayaking, etc., living on the lake can help reduce stress. Stress levels have been shown to be climbing over the last few decades and by providing yourself a retreat and way to relax you'll end up lowering your stress levels which in turn can lead to benefits like better sleep!
There are plenty of benefits to and reasons for living on Lake Michigan, but these are some of the main reasons that draw people into living the lake life!
For more thoughts on real estate and the West Michigan area, subscribe to our blog and newsletter!