February 2, 2019 Weekend Events
Posted by Kyle Geenen on Thursday, January 31, 2019 at 1:27 PM
By Kyle Geenen / January 31, 2019
Comment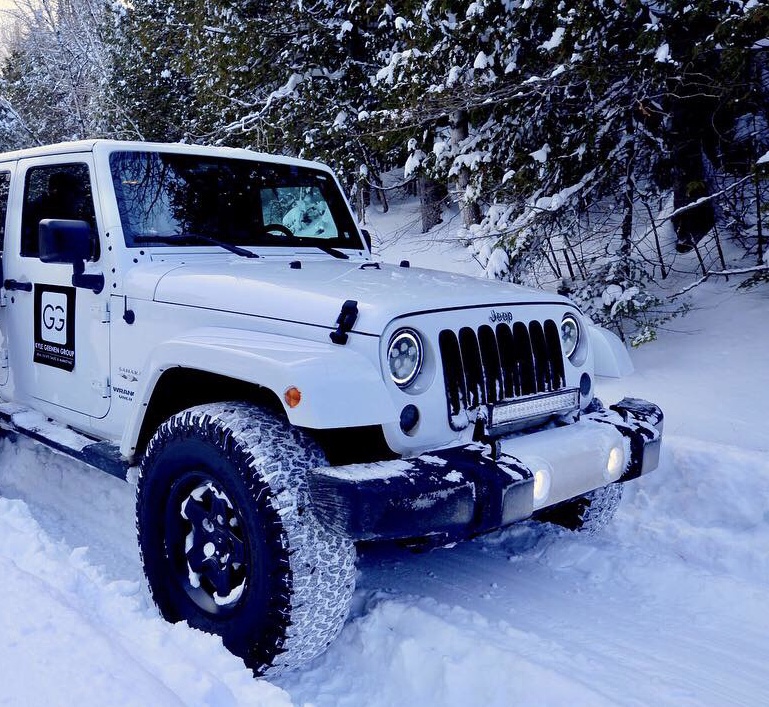 It has been a cold week in this Michigan polar vortex! Good news - it is warming up this weekend! It is the perfect time to get you and your family out of the house after all the snow days spent indoors, here are some suggestions for local activities.
1. Hope College Dance Marathon Silent Auction - Come help raise money For Helen DeVos Children's Hospital at Hope College's annual silent auction at the Courtyard Marriott Friday, Feb. 1 from 3:00-7:00PM.
2. Trixy Tang 80's Dance & Costume Party - Come dance the night away to 80's favorites at the Park Theatre in Holland on Friday, Feb. 1. Doors open at 7PM, show begins at 8PM. Tickets are $10 in advance, $15 day off. All ages welcome, 17 & under must be accompanied by guardian.
3. Winter Film Series: "Fare from the Tree" - Screening Feb. 1 & Feb. 2 at 7:30PM at the Knickerbocker Theatre. Based on the New York Times bestselling book, "Far From the Tree" follows families in which parents and children profoundly differ in a variety of ways. Film is not rated.
4. Trivia at BAM! - Come Fri., Feb. 1 & Sat., Feb. 2 from 7-9PM to BAM! Entertainment Center for some fun trivia! FREE to play! Live quiz game show you play for fun and prizes! Multiple nightly BAM! gift certificates are awarded to the top teams and players. Enjoy all the other attractions BAM! has to offer as well.
5. Ski Class at Pigeon Creek Park - Each weekend through Feb. 23 Pigeon Creek holds a different skill level skiing class. February 2nd at 10:00AM come learn how to skate ski, which is for adult skiers who want to learn the basics of several skate techniques. *Skate skis required; limited rental available* Registration costs $8 and does not include ski rental fees.
6. Indoor Winter Market - From 9AM-12PM on Sat., Feb. 2 at the 8th St. Marketplace in Holland (150 West 8th Street), come get fresh local breads, root vegetables, eggs, and more at the indoor farmer's market (located at the new Civic Center).