The Power of a Mortgage Pre-approval
Posted by Kyle Geenen on Wednesday, May 12, 2021 at 12:07 PM
By Kyle Geenen / May 12, 2021
Comment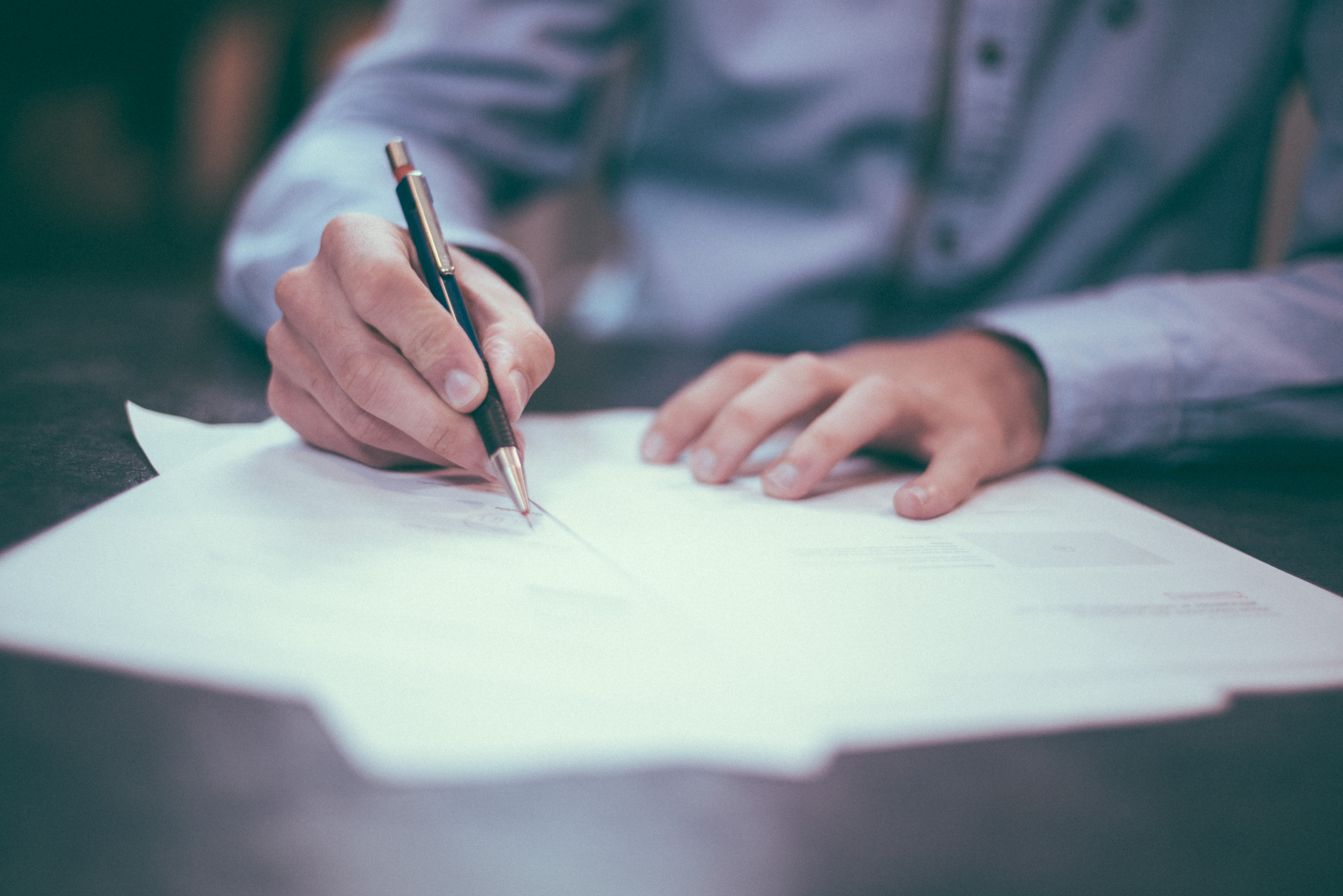 If you're like most people looking to buy a home, chances are you'll be getting a mortgage. Maybe that mortgage is for a small portion of the purchase price or a larger amount. Either way, in order to put an offer in on a home you'll need both a pre-approval and a full approval from a mortgage loan officer at a bank or other lending institution!
The next obvious question is 'what is a pre-approval'? A mortgage pre-approval means that a lender has reviewed your finances and determined how much you're qualified to borrow. When a lender reviews your finances there are a few main things that they will look at, those things include: Income, debt, assets, credit history and score, and employment. Let's take a look at each of those items.
Income
This one is a bit obvious, but in order for any financial institution to loan out money, they have to know what the income of the lendee is so that they can give know how much debt can be taken on and supported.
Debt
Typically lenders will not loan money that requires monthly payments that exceeds 43% of the lendees monthly income. What this means is that for the monthly payments on the debt, the total amount of debt that a lendee has should not be more than 43% of their net monthly income. For example, if you make $1000 a month in your paychecks after taxes and have no other debt commitments that show up on a credit report (like a car payment) then the lending institution will loan you a sum that, with interest, payments will not exceed $430 a month.
Credit History
Credit history is used to show your perceived trustworthiness as a lendee. You receive a credit score the moment that you take on some type of debt or line of credit – think credit card. The more consistently you pay off or pay down that debt and also the amount of debt you have will dictate what your credit score is. Usually, a credit score of 620 or higher is required to lend to an individual – although there are exceptions.
Assets
Lending institutions also need to know how much lendees plan to put down on their mortgage, and to make sure they can afford the down payment or cover the loan the lenders look at the assets owned held and owned by the lendee.
Employment
Lending institutions need to make sure that whomever they are lending money to also has a steady income in order to pay back the loan. Without properly documented income that is expected to continue into the future, the chances or getting a loan become slim. However, there are a number of different income situations like salary, commission, k-1, and trusts. The best thing you can do is consult with your loan officer
In today's market, asking your realtor for to connect you with a Loan Officer before you start looking at homes is one of the best things you can do. Not only does it allow you to understand what your budget is, but having a full pre-approval makes your offer that much more competitive as sellers can be confident knowing that you are a strong buyer! If you're looking to buy and get a mortgage, refinance or have questions about lending, we would love to help connect you with a lender as a resource!
The information contained, and the opinions expressed, in this article are not intended to be construed as investment advice. The Geenen Group, LLC. does not guarantee or warrant the accuracy or completeness of the information or opinions contained herein. Nothing herein should be construed as investment advice. You should always conduct your own research and due diligence and obtain professional advice before making any investment decision. The Geenen Group, LLC. will not be liable for any loss or damage caused by your reliance on the information or opinions contained herein.