Thinking Of Building In 2021? Here Are 5 Reasons To Have A Realtor Help You!
Posted by Kyle Geenen on Tuesday, March 30, 2021 at 10:23 AM
By Kyle Geenen / March 30, 2021
Comment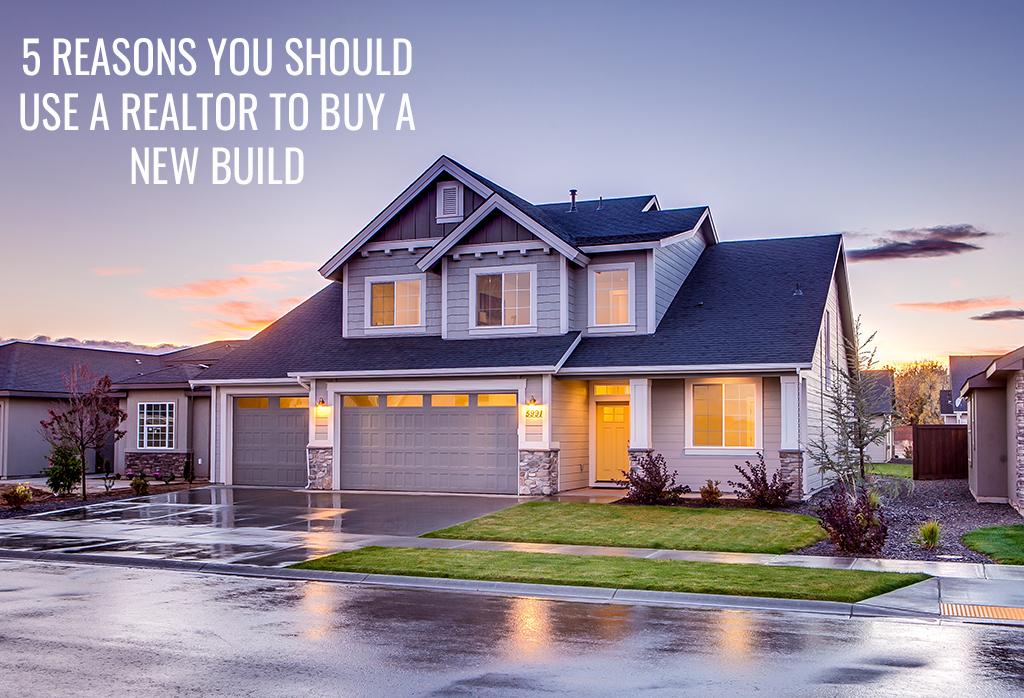 Thinking of Building in 2021? Here Are 5 Reasons You Should Have Your Realtor Help You!
Often the thought of building a new home can be intimidating. There's a lot of unknowns and the average buyer doesn't usually have the specialized knowledge to go in with confidence. That's where we come in. In this blog, we lay out 5 reasons that you should use a Realtor when buying new construction!
The New Home Specialist works for the builder, not really you. While they are certainly there to be helpful and ask questions, ultimately their job is to sell the home for the best profit. This reason alone should make you want to bring your own representation. Lucky for you, it doesn't actually cost you anything to bring your realtor along with you and have them help and represent you!
Negotiation, terms, and contracts. One thing that most people don't know is that there is actually a bit of wiggle room for negotiations with builders in certain areas! Involving an experienced agent can save you some money in the short and long term.
There are more options than when you were 8 years old and trying to pick a candy in the store.Building might sound pretty straight forward from the outside, but once you're in the nitty gritty there are seemingly ENDLESS options! From design selections to incentives, lenders, and packages – an experienced agent can be a great sounding board and resource as you work through all your decisions.
Potholes. No Deal is without its hiccups, or potholes if you will (since we are in Michigan after all). Having an agent that knows the industtry standards and thow things should be done will make navigating those pesky potholes a little easier.
Making it to the finish line. Making it to the finishline and having a successful close is the goal of every deal. While there are going to undoubtedly be some potholes in the road, a good agent will hold your hand and help you navigate through them until you cross the finishline and have a succesful closing!