Top 5 West Michigan Winter Activities
Posted by Kyle Geenen on Tuesday, December 22, 2020 at 1:08 PM
By Kyle Geenen / December 22, 2020
Comment
Top 5 Outdoor Winter activities in West Michigan
With Christmas gone and the New Year upon us, it's time to start thinking about ways to have fun once winter sets in! Outdoor activities are a staple of West Michigan wintertime, but there's so many options we sometimes forget what is even available to do. Lucky for you, we've compiled a list of the top 5 best ways to have fun outdoors this winter! Take a look below!
Outdoor Activities at the Muskegon Winter Sports Complex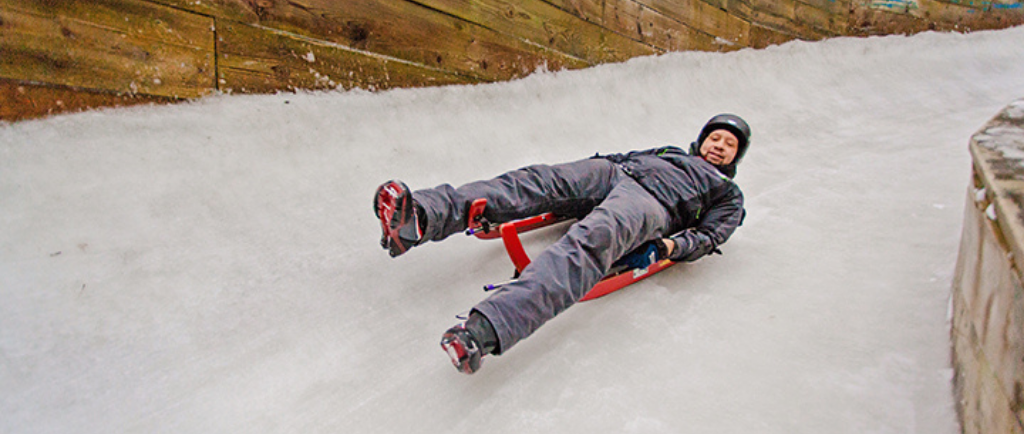 A West Michigan staple that has almost every activity you could ask for, the Muskegon Winter Sports Complex is a must visit. One of only four luge tracks in the country, the complex also boasts over nine miles of cross-country skiing trails, and two acres of outdoor ice skating making it a must visit this winter.
Ice Skate at Rosa Parks Circle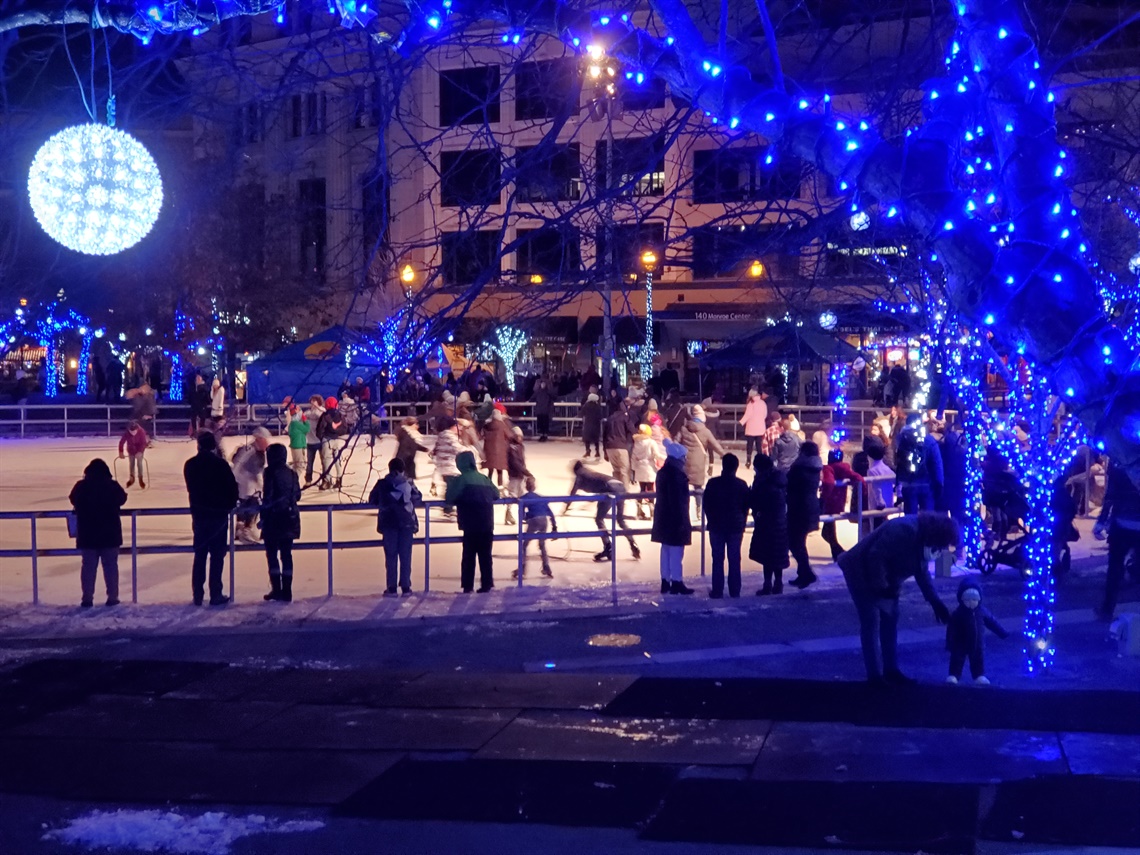 While ice skating downtown Grand Rapids looks a little different this year (spots must be reserved beforehand), this is a classic activity that almost every West Michigander has done once. There's something truly magical about being able to skate in front of the GRAM, with all the lights, music, and a hot chocolate in hand. Be sure to make your reservations and get at least one skate in this winter!
Discover Frederik Meijer Gardens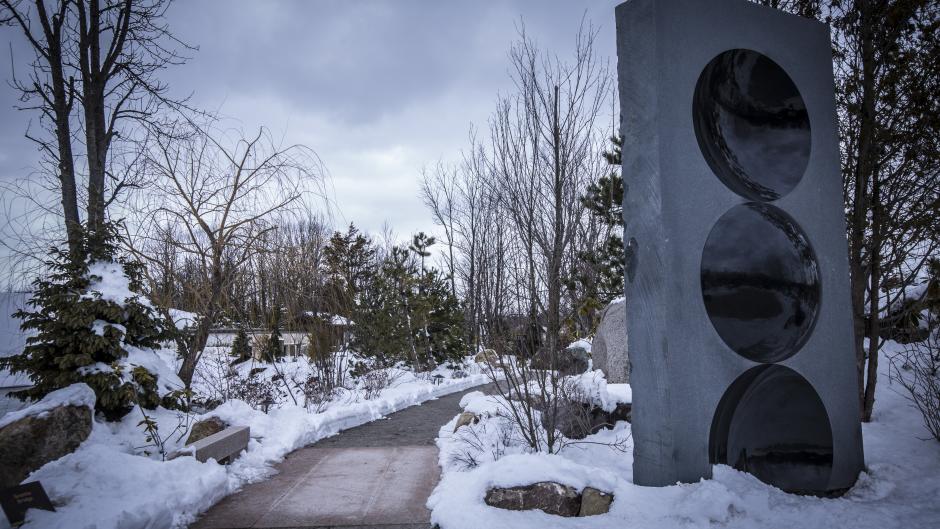 A West Michigan Institution, Frederik Meijer Gardens is open all year long. Full of gardens, art, and set on 158 acres there is plenty to explore in this winter wonderland. As a bonus, if you get cold you can simply head inside to experience the numerous tropical, indoor gardens.
Snowshoeing or Cross-country Skiing at Pidgeon Creek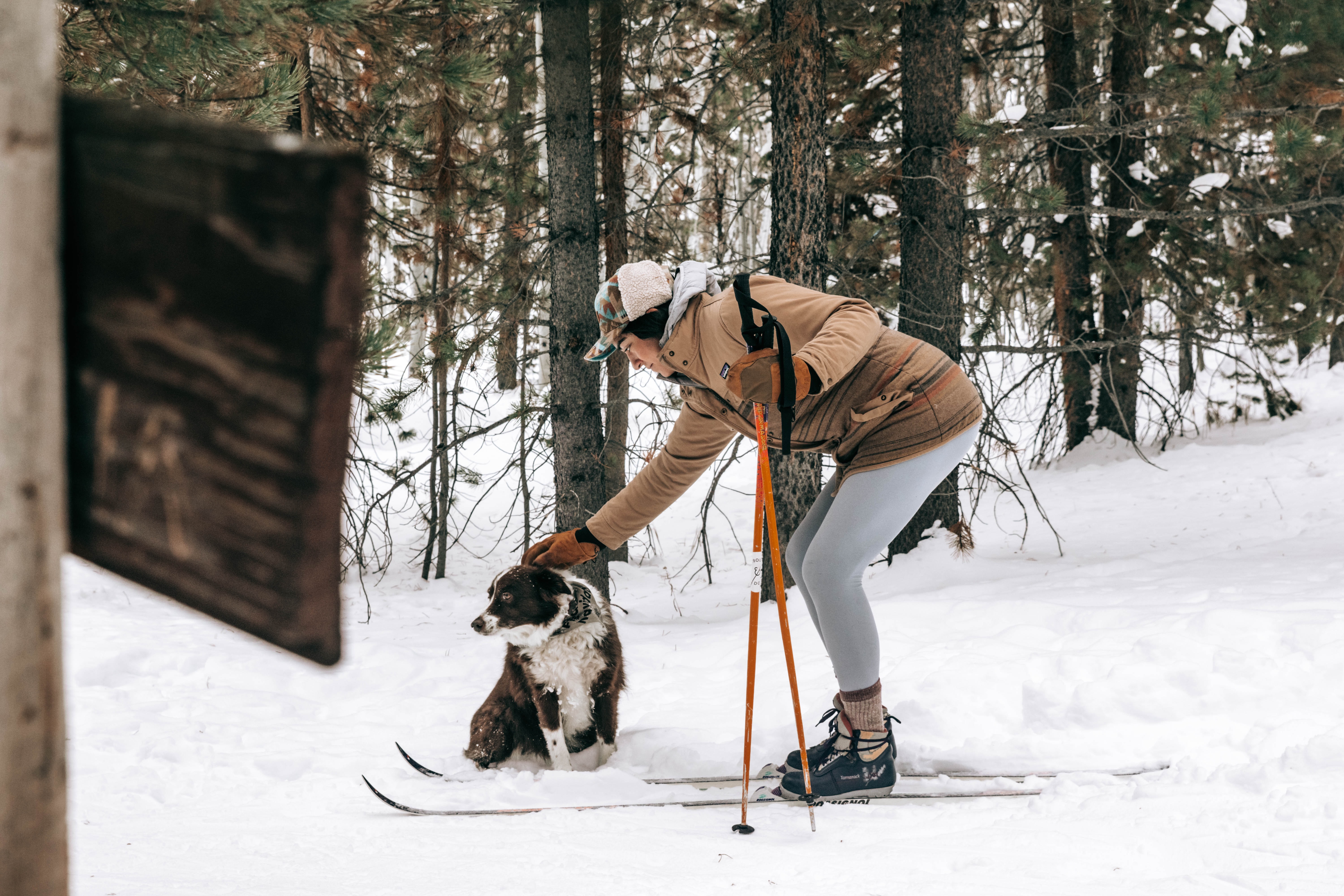 The procedures look a little different this year and may take some planning, but you can still rent snowshoes and skiis at Pidgeon Creek park! Affordable rentals, groomed trails that are lit at night, sledding, and a variety of other classes make this a great way to spend some time out of the house this winter.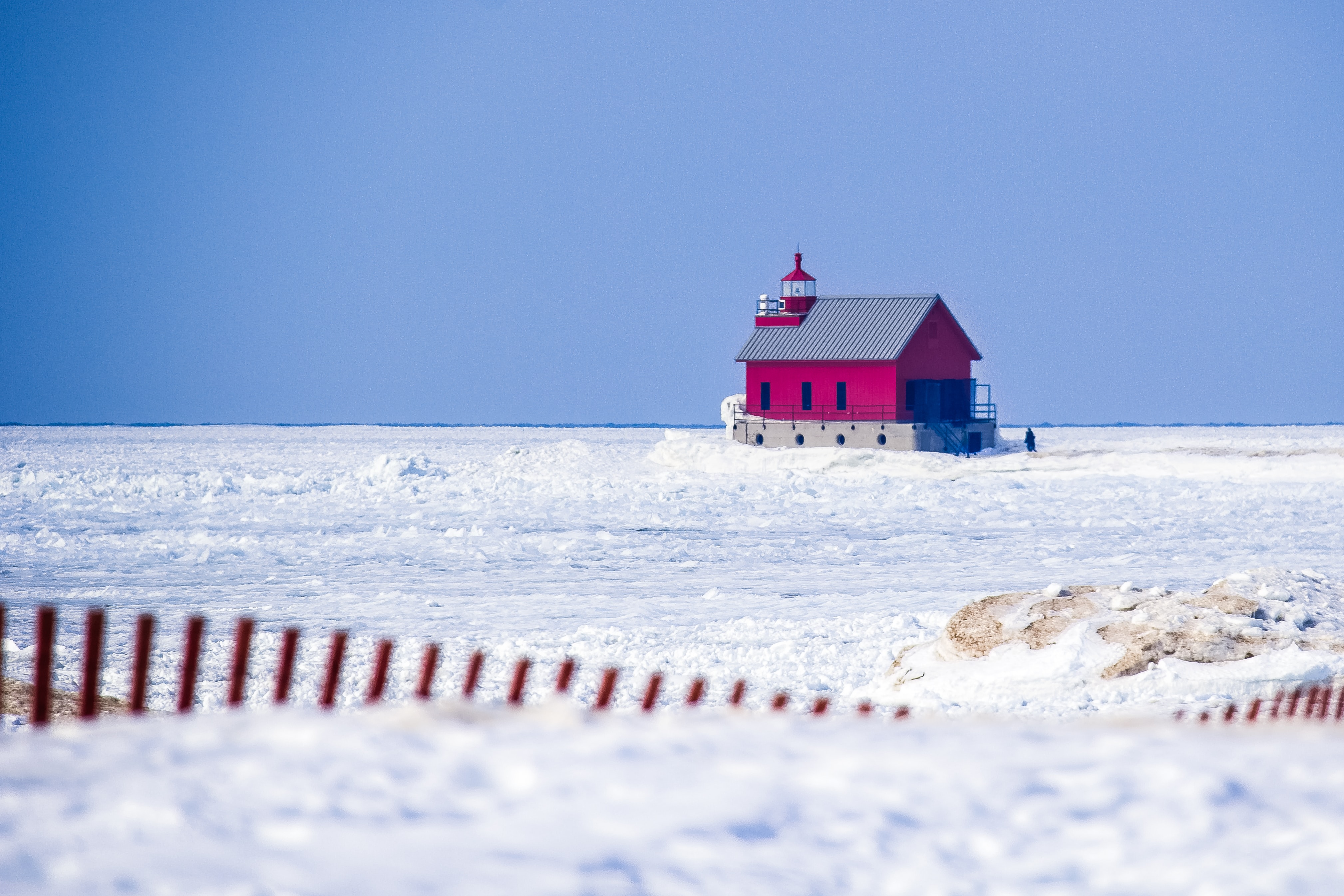 There's something truly magical about Lake Michigan during the winter. The huge icebergs, massive snowdrifts, and frozen landscape along the beaches that are just begging to be explored. It's truly a favorite past time of almost all of us in west Michigan, and if you haven't been able to experience it for yourself yet, then this is the year to do it!