Wishing You a Very Merry Christmas and a Happy New Year!
Posted by Kyle Geenen on Wednesday, December 19, 2018 at 5:00 PM
By Kyle Geenen / December 19, 2018
Comment
As the Christmas season approaches and 2018 comes to a close, there are always so many holiday activities and events to attend. The Christmas season allows me the special opportunity to take a moment and say thank you to all of our clients and friends who have helped make 2018 a success!
You are the ones who make my business such a pleasure, joy, and success throughout the year. My business is a source of pride to me, and with clients and friends like you, each day is a rewarding experience.
We are looking forward to another awesome year in 2019! We are especially excited because the Geenen Group is growing; Allison, Graham, Gibson, and I are expecting a daughter and little sister in May of 2019!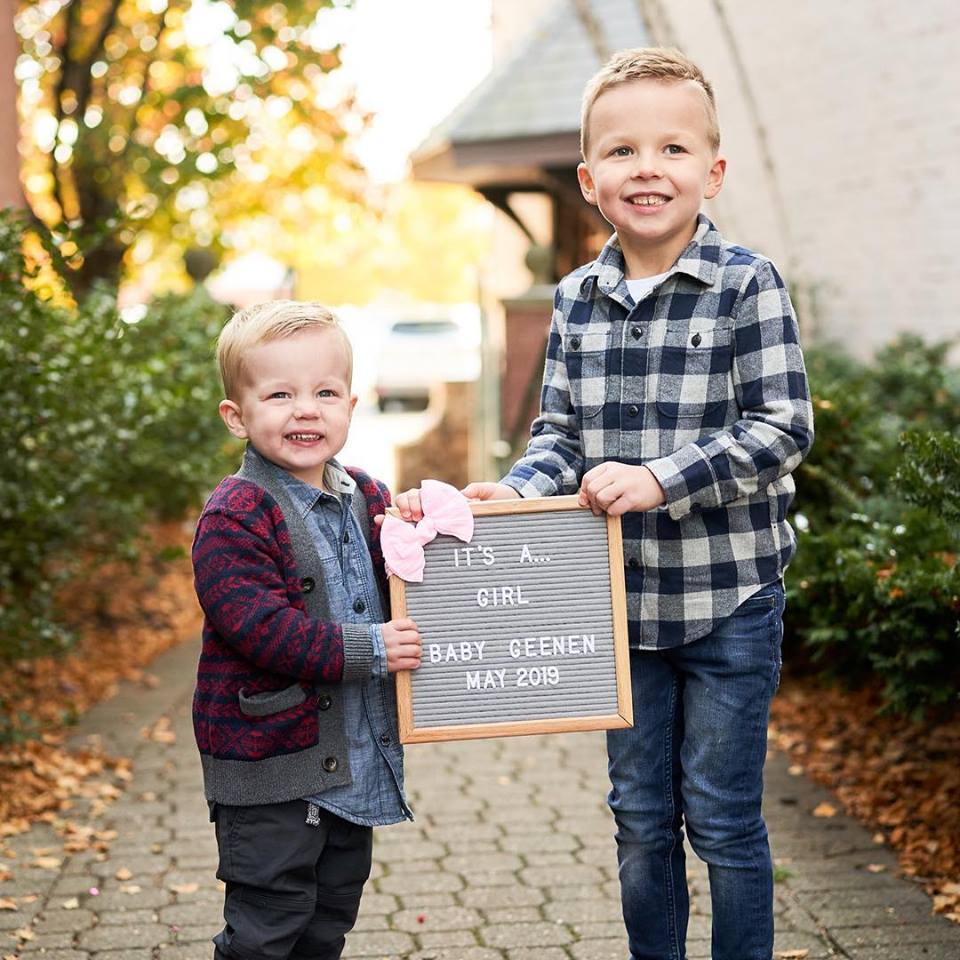 I want to wish you and yours a very Merry Christmas and a Happy New Year! May this holiday season bring good cheer to you and your family.
Seasons greetings & blessings,
Kyle Geenen